Our Services
Attorney Marketing
Your online presence is everything these days. If you are not getting found in search results, you are probably struggling to find new clients. Do you have enough clients? Are you paying too much for law firm marketing? Maybe it's time for a change?
Why 360 LawFirm Marketer?
Innovation and Experience combined
Whether you're a national brand or a local firm, driving quality results for fractional costs is what we do best.
With years of experience we have mastered Law's competitive landscape. This makes 360 LawFirm Marketer perfectly placed to help get your business ahead. Our commitment to knowing our clients' intimate business needs, combined with our knowledge of the market and wide skillset, enables us to offer innovative enterprise level solutions.
Whatever your KPIs, be it brand awareness or boosting conversions, our team is ready to help you reach your business goals.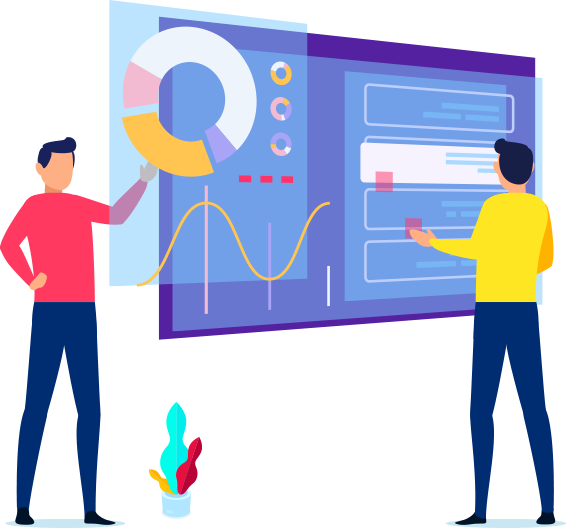 Law Firm SEO
We can help explain SEO and we have proven experience in improving law firm rankings. It may be that we advise a mix of strategies, including SEO and PPC depending on what you'd like to achieve.
Law Firm PPC
We set up and manage PPC (Pay Per Click) campaigns on search engines for lawyers and law firms across the country.
Law Firm Social Media Ads
Helping the world's leading law firms grow their client volume with social media advertising strategies targeted to reach new clients
.

Law Firm Media Management
If you have a website but don't have an effective PR (Public Relations) campaign in place, it's fair to say that your law firm is not available to a large number of people from your target audience.
Law Firm Reputation Management
When we say we manage your reputation, we don't just mean we'll respond to reviews (we do that, too). We nurture your digital footprint to make sure you look your best online
Law Firm Website Design
Nowadays what clients do is go online, search for a law firm, and visit their website. This is why law firms need to have a well-designed website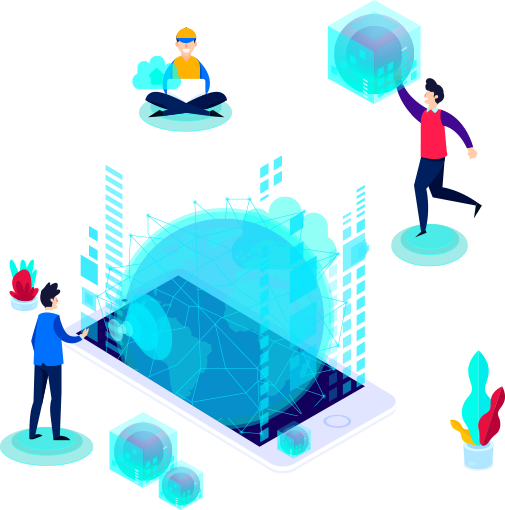 OMNI-CHANNEL MARKETING
Bespoke Solutions
Our premium service starts with a full assessment of what will be the most successful digital marketing strategy for your business. Whether it's combined strategy across publishers, services or just a traditional Google Adwords campaign, we are experts.
- More new enquiries
- Better prospect conversion
- Increased client spend
- Improved cross-selling of services

I started working 360 LawFirm Marketer when I had recently started my business. Now over 90% of my leads come from the work that 360 LawFirm Marketer do on all aspects of my digital marketing. I find that they are proactive rather than reactive and are always coming up with new ways for me to develop my business. I consider 360 LawFirm Marketer to have been an integral part of the success of my business and would highly recommend them.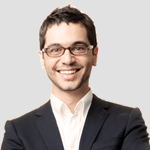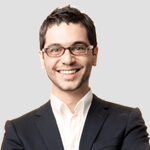 Francis Reese
Founder, Personal Injury Firm
Well done. Nice work. We are really happy with all the work from 360 LawFirm Marketer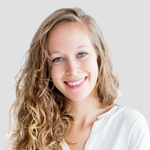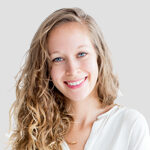 Sonia Stephens
Family Law Firm Attorney
Working with the 360 LawFirm Marketer, the team was a pleasant experience. Two things in particular about their service is exceptional: their speed of response to emails, they were always available to answer my questions and provide feedback as the project went along. Secondly they demonstrated a clear understanding of the scope and nature of the project and delivered accordingly.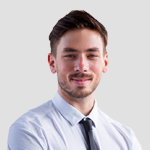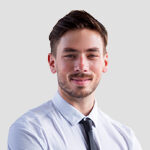 Their attention to detail, level of responsiveness and professionalism was what allowed me to focus on other important aspects of building my firm. I would recommend 360 LawFrim Marketer to any attorney looking to build their image in a way that truly and accurately depicts their practice and their mission.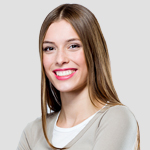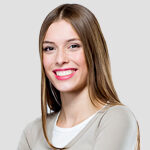 Lula Patton
- Lula & Associates
Focus your efforts on getting the type of clients you want
We've seen it time and time again: law firms create general marketing strategies in the hopes of reaching the most amount of potential clients.
But a huge percentage of those so-called potential clients never turn into actual conversions. That could be for a number of reasons including:
Rapid interaction with clients
The prospect was never really in the market for a lawyer (they might've just been looking for a simple legal answer, which they found online)
Scientific website optimization
The prospect isn't an ideal match for the law firm (perhaps, because the firm doesn't handle the type of case the prospect is in need of)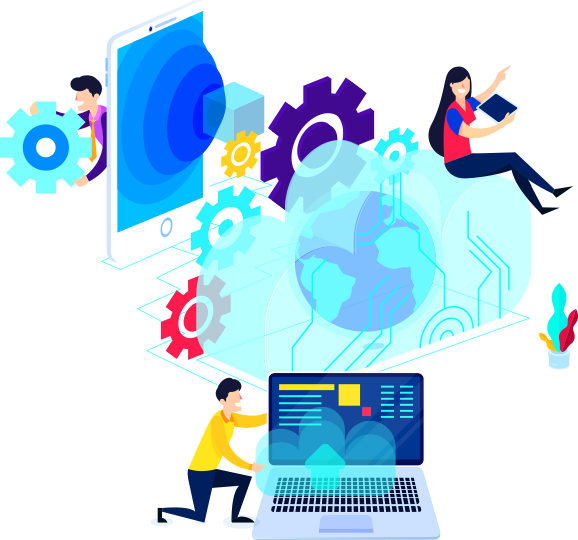 We will create history together, Let's get started
Providing you the perfect solution for your business needs. Let's work together and unlock doors to success.