WE MAKE YOUR LIFE BETTER
We Are a Dynamic Team of
Professional People of Digital
Marketing
Client-oriented and business-focused, we energize law brands with intelligent solutions that work as a 360 degree turnaround for your company. With a team of unique mix of skills, we work directly with clients and provide them services that are business-transformative. We deliver award-winning websites and powerful digital solutions for your brand to grow. Profoundly impacting your brand's reach, we elevate your business by providing premium marketing solutions. 360 LawFrim Marketer helps clients grow their online presence and increase their digital footprint by evaluating current marketing strategies, understanding company expectations, and targeting the right audiences.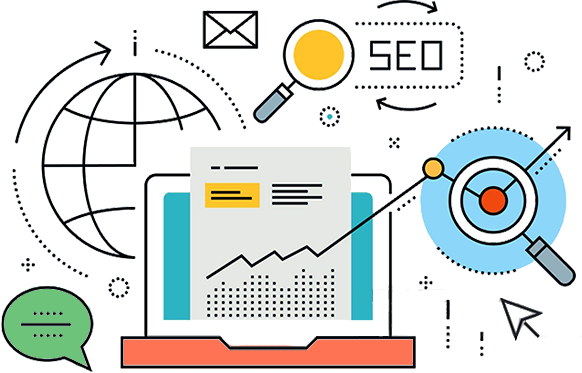 Who We Help
We believe in focusing on the specific industries,
where we know we can deliver results for our clients.
Let Our Experience Help You Get More Clients
We provides legal marketing solutions for lawyers and law firms throughout the nation. We have built our reputation on technical excellence, proven methodology and dedicated customer service.

Our team includes experienced legal marketing professionals, SEO experts, skilled engineers and attorneys focused on providing marketing solutions solely for lawyers and law firms.

We follow an integrated and holistic approach to web marketing that employs the best practices in search engine optimization, content development, engineering, and web design to get your law firm more clients.

We use the latest cloud technologies from Amazon and Google, along with industry-leading tools to build robust online solutions that help you reach your law firm's marketing goals.
Are You Ready To Boost Your
Rankings Upto 500%
We are fully committed and focused on the development of your business,
So you have more sales & stay on top!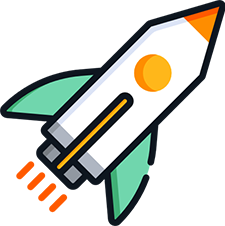 Google Partner
Calculate your SEO score & overall visitor traffic graph
We are proud of its status as a Premier Google Partner. Many of our professionals are certified by Google for their skill and expertise in online marketing, including in the areas of search advertising, mobile advertising, display advertising, mobile sites and Google Analytics. These achievements provide us with enhanced training and support to help reach the marketing objectives of our clients.