You need to create and sustain a stable client base for your business to thrive in such a crowded and competitive HVAC industry. But how do you keep booking enough jobs in today's economy?
If you're reading this article, you've made the first important step. We've compiled nine top HVAC marketing strategies in 2022 guaranteed to boost your profits.
1. Focus On Enhancing Trust with Your Clients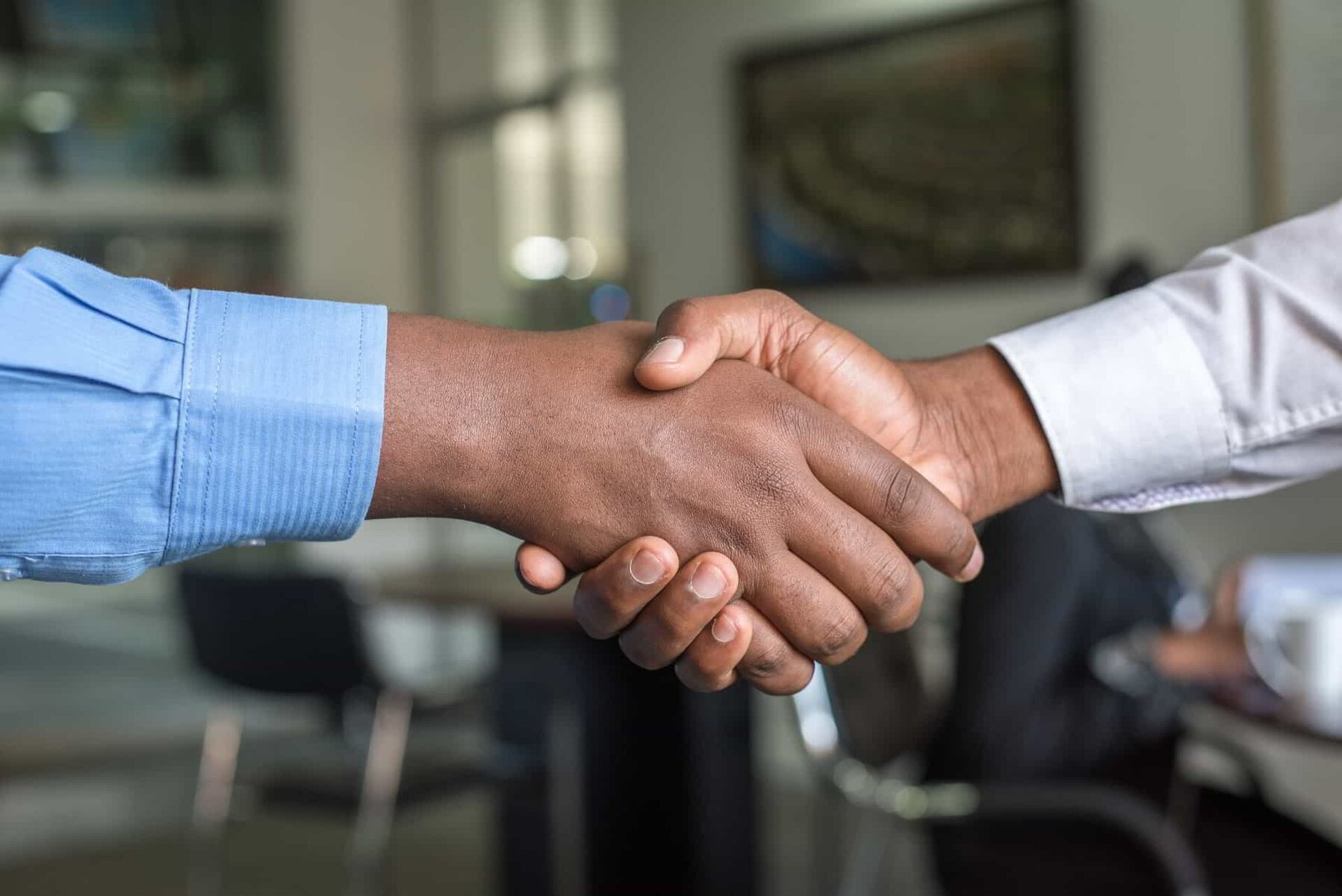 Before customers let you into their homes, they need to know that they can trust you completely. So how do you go about building customer trust, especially in the early days of your HVAC business?
One of the best ways to promote your HVAC company online is to create a top-quality website design.
Use your website to provide essential information regarding your experience. For example, let your HVAC clients know your service area and give them the contact information they need to get in touch with you.
You can use informational blog posts to gain trust from potential customers by helping them solve a problem. But why is an HVAC business website so important when it comes to online reputation?
In this digital era, customers first go online to get an idea of a company before taking their business there.
Therefore, the website is your first impression with new customers – so you need to make sure you make a good one. One last thing – Make it Mobile Friendly!
2. Don't Forget About Customer Retention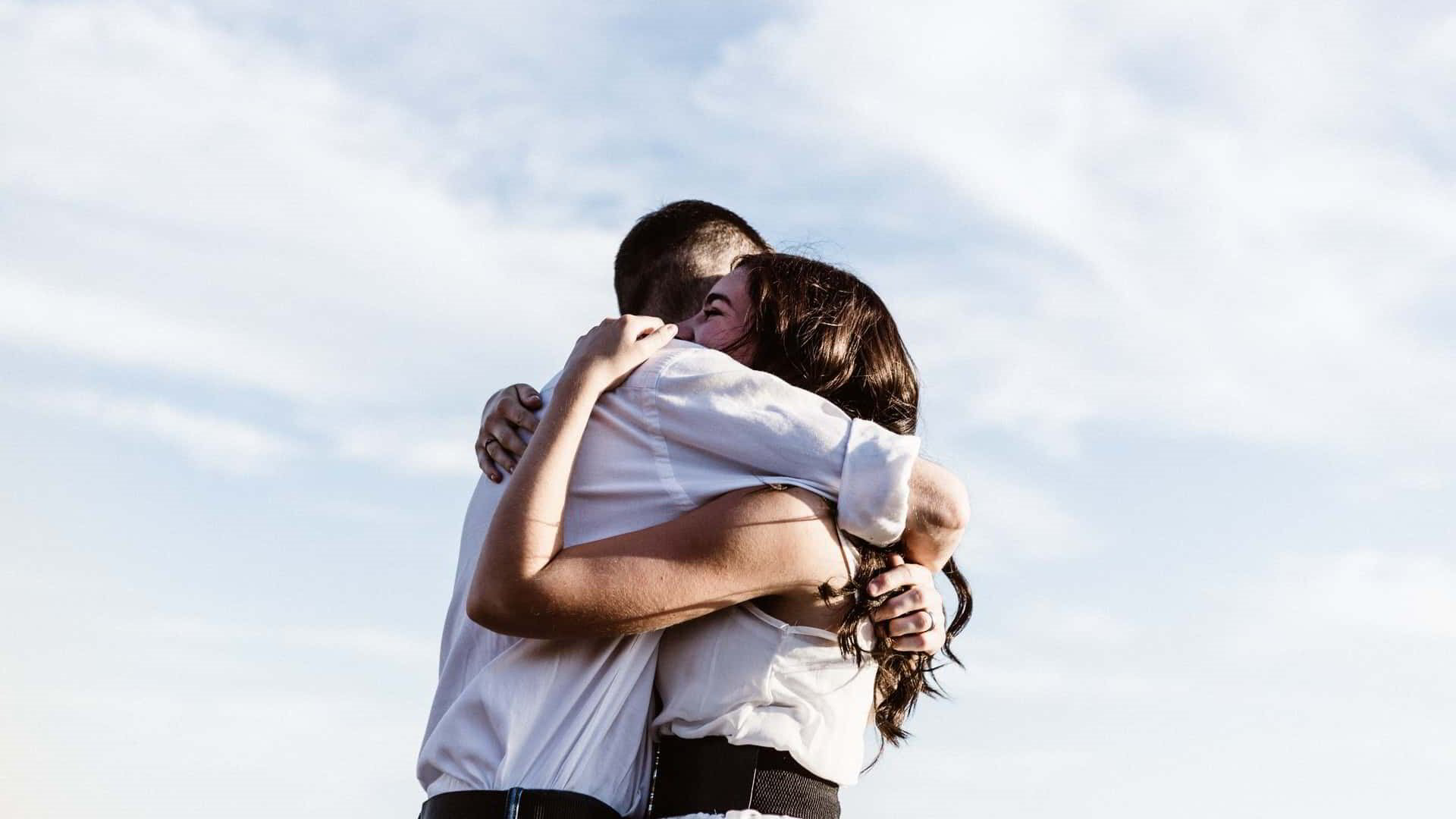 How much do you spend on finding a new customer? According to Harvard Business Review, the cost is anywhere between 5 to 25 times higher than what you'd spend retaining an existing client.
That's why the more significant part of your HVAC marketing budget should go to keeping your existing clients happy.
Use available HVAC marketing strategies to discover why clients you've served before are unhappy and focus on solving any problems.
Good customer service should be one of your top priorities when dealing with live humans.
For instance, if you intend to hold a sale, create a poll to ask your customers whether they prefer a deal on AC repair plans or they'd like lower rates on smart thermostat installations.
The data you collect from such polls helps you understand who your customers are. Do what it takes to manage existing, highly beneficial customer relationships.
3. Make Quick Response Times a Priority for Your HVAC Marketing Plan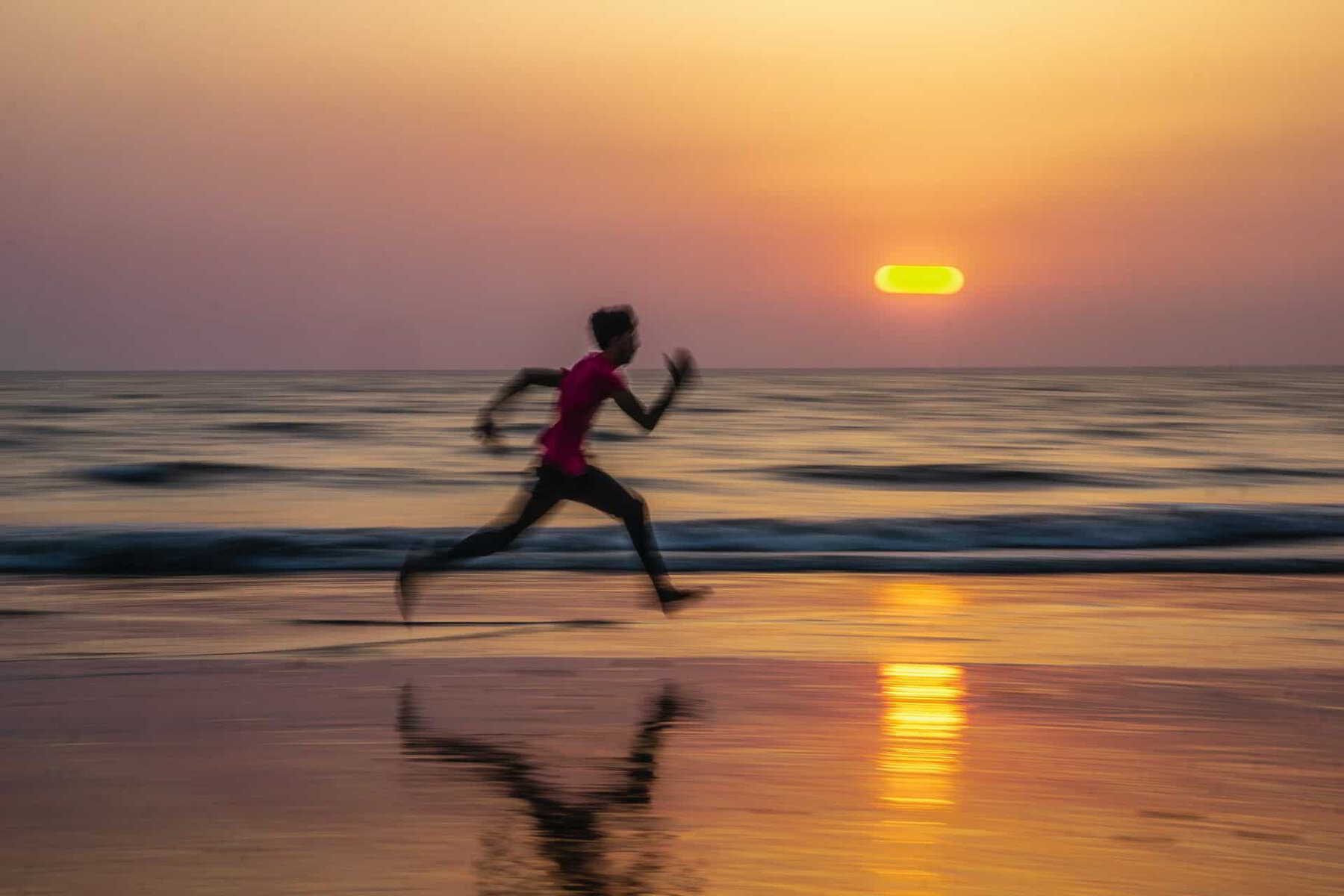 How easy is it for prospective customers to contact you on your company website? Do you have a webchat option on the site where customers can talk to you?
If you have a mobile app, is it easy for your clients to download it?
Make sure that your website features contact information is in a prominent location. Then, as soon as your website generates HVAC leads, ensure a quick response time.
Clients may not always choose the first company they reach out to, but they'll most often go with the first HVAC company that responds.
4. Focus on Local Search Engine Optimization (SEO)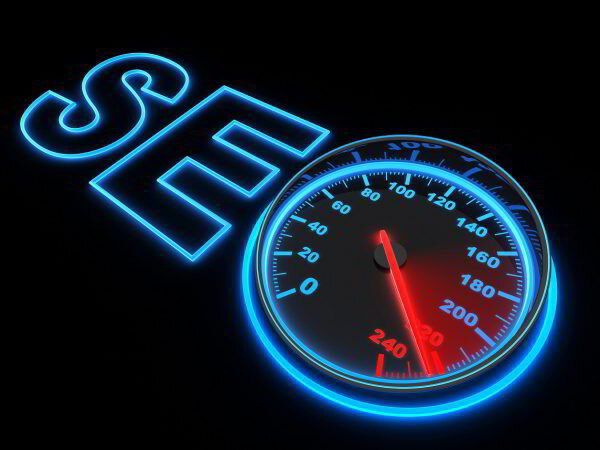 Potential clients almost always turn to a search engine when looking for local services companies to install, maintain, or repair their HVAC systems. Once they see the search results, they'll most likely opt for the HVAC companies they see first.
How good are your rankings in local listings? One way to keep your website ranked highly is by fixing any existing inconsistent and incorrect citations.
If you're not familiar with citations, they are business listings or local directories on search engines or local listings websites.
Of course, you can always consider hiring a reputable HVAC SEO agency where you're unsure how to create a strong SEO marketing campaign to help your customer find your HVAC contractor services online.
Most home service companies struggle with SEO that's relevant to their business and service area but we know how to make it easy. You can learn more about local SEO here.
5. Get Online Reviews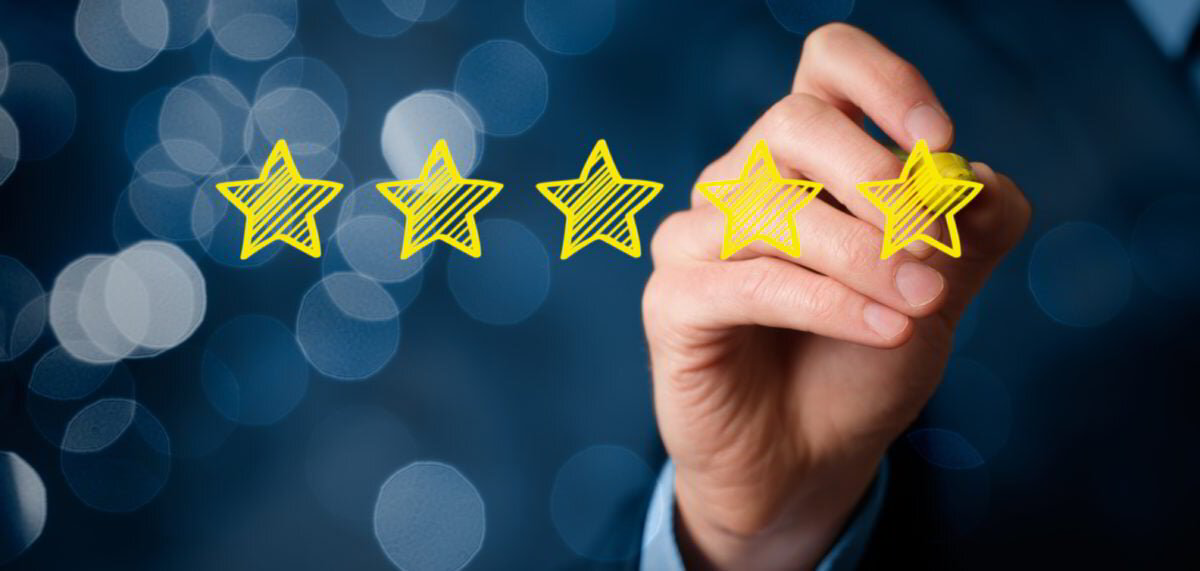 Why is getting online reviews one of the smartest HVAC advertising strategy ideas?
Well, about 88% of people make their decisions regarding whether they'll deal with a local company based on online recommendations. Some sites like Google allow you to request customers to review your company, provided you do so ethically.
Encourage your clients to review your company on various social media platforms too.
You could ask them in person to review your business as soon as you're through providing your services.
Another way is to hand them your card with review URLs or follow up through an email. Don't forget always to respond promptly once a customer leaves a review, even if the review is negative.
A great platform for automating this process is Nicejob. Nicejob is a reputation management solution that helps automate the review process by using automation via text and email marketing to trigger customers to leave a review.
It also allows you to integrate with social media such as Facebook and LinkedIn to showcase your best reviews.
6. Be Open to Social Media for Professionals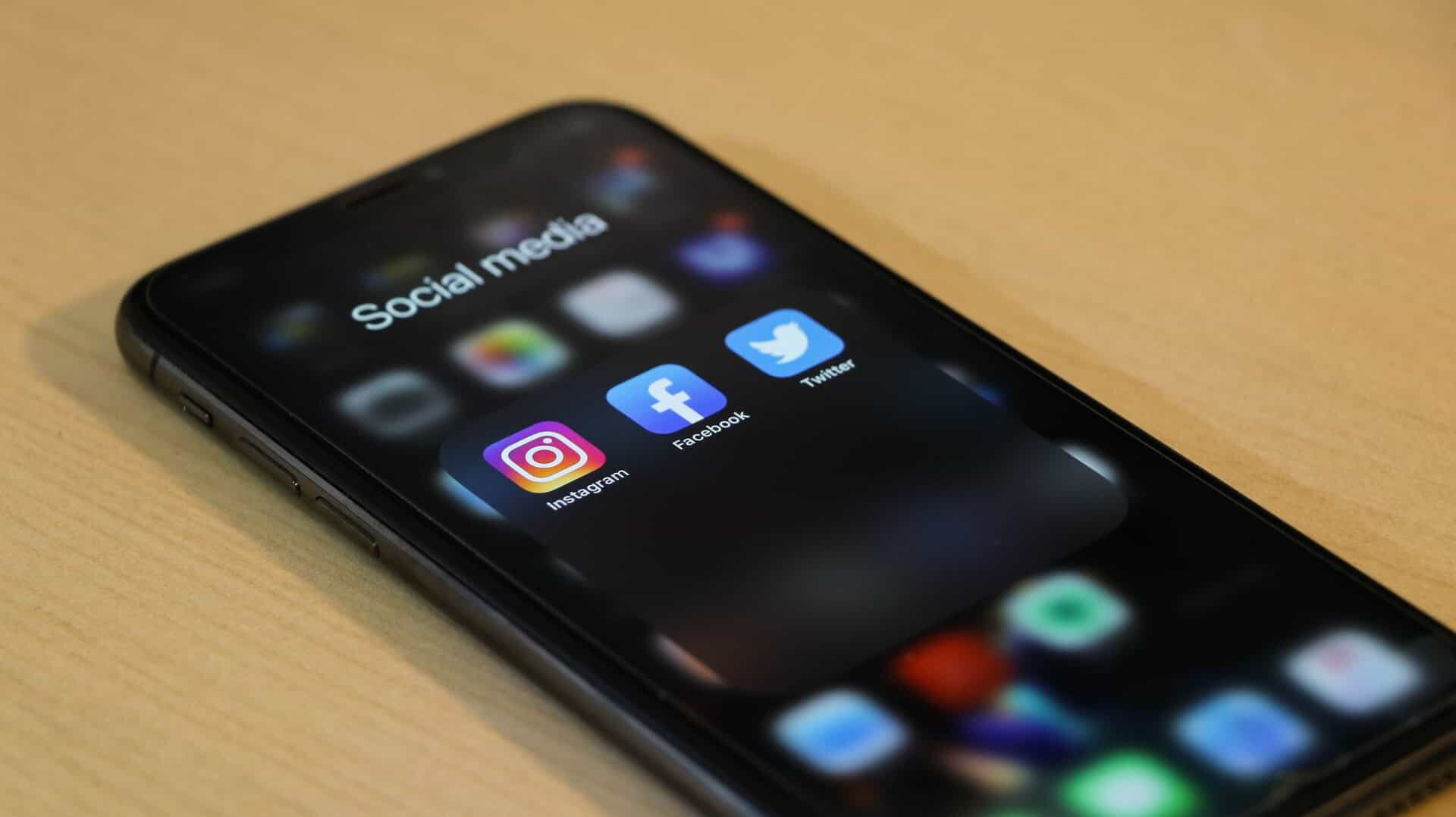 Search engines use social signals as a key ranking factor when determining where to place your HVAC business website in keyword search results.
Does your company have a professional social media page as part of your HVAC marketing ideas? If not, you're losing a lot in online visibility.
Once you've created a page, share links to your blog content, videos, and photos of projects you've been involved in before.
Then, use built-in analytics data to discover how customers engage with you and pay particular attention to their feedback through your social media presence.
You could even engage in social media marketing. HVAC marketing via Facebook ads is a great way to showcase and promote your current HVAC services, such as heating and cooling, engage with your existing clients, and increase your visibility to prospective customers.
7. Forge Meaningful Community Partnerships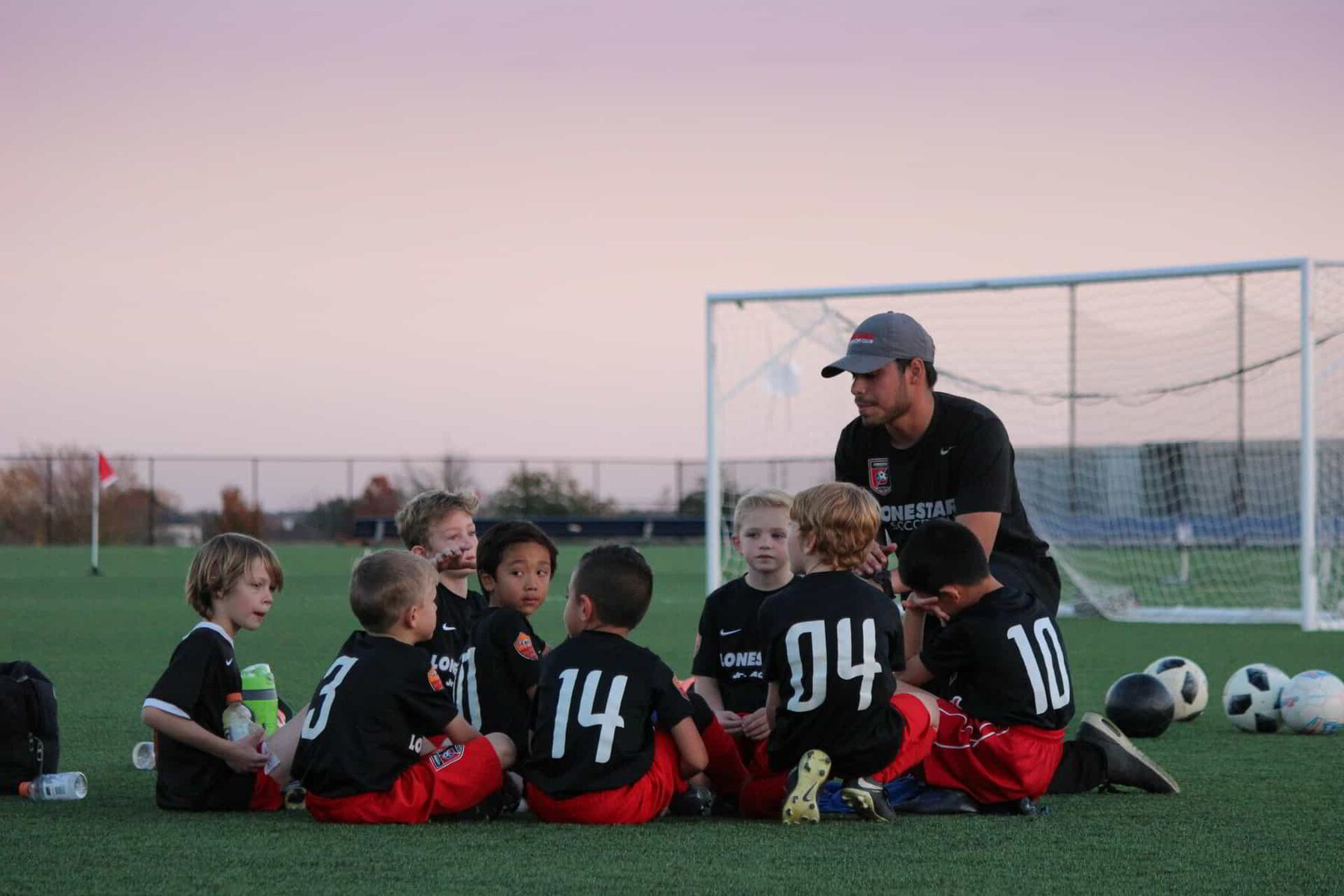 As a company, what are you doing to forge strategic partnerships with the businesses in your community?
You could try donating your services to non-profit organizations in your area so that you get new business from them.
Use such donations as a way to get publicity for your company. Find contractors in other industries who can recommend your services to potential clients.
What professional trade organizations in your industry are you part of?
Consider joining the American Society of Heating, Refrigerating, and Air-Conditioning Engineers (ASHRAE), for instance.
You could also join the Radiant Professionals Alliance (RPA) or the International Institute of Refrigeration (IIR).
8. Consider Paid Advertising
Using pay-per-click (PPC) advertising, also known as search engine marketing (SEM), can result in higher traffic and leads to your HVAC website.
The advertisements show up in relevant search engine searches and in the news feed of social media platforms of the people you choose as your target customers.
When you execute pay-per-click advertising well, you can expect a return on your investment that's multiple times the amount you spent in the beginning.
Consider investing in paid ads on major home improvement websites where you'd like to boost your reviews.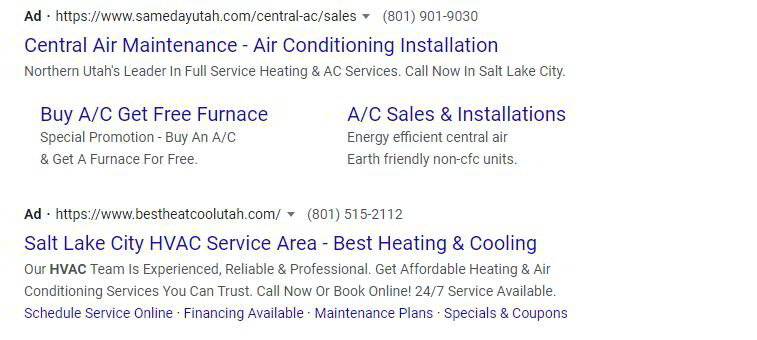 Most HVAC owners don't know how to find new jobs, but that doesn't have to be the case.
You can create targeted ads for your HVAC company on Google Ads (formerly known as Google Adwords). This is a proven HVAC marketing strategy that leads to more customers.
HVAC leads are hard to come by and can be costly. Make sure you're generating them from qualified potential customers in your local area so that the whole team can be on hand for their needs when they contact you.
You don't want to travel many miles to service customers outside of your area.
That means you should employ geotargeted strategies to limit the service area so you don't waste valuable HVAC marketing budget targeting customers you can't get to quickly.
Google Ads and Local Service Ads (sometimes known as Google Guaranteed) are a great way to fill in the gaps of your HVAC marketing strategy before SEO kicks in.
Google Ads is an excellent platform as it allows users to customize their messages to appeal more effectively towards certain groups within different geographic areas according to specific data points like keyword usage history and demographic traits.
Google Local Services Ads
Your HVAC marketing strategy is all about getting your HVAC company message in front of qualified local customers. Google Local Service Ads are a great way to generate more local leads while keeping your HVAC marketing expenditure low.
Like traditional ads, Google Local Service Ads appear when users enter a specific search query.
The great thing about Local Service Ads is that they appear above the traditional PPC ads, which better position your company information before a potential customer.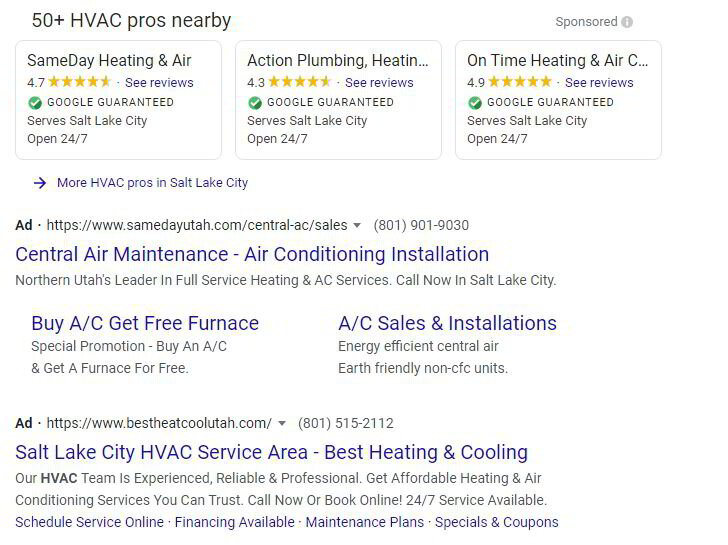 Target Local Customers with Google Business Profile
In our experience, Google Business Profile (GBP), formerly known as Google My Business or GMB, is such a strong HVAC marketing tool you can employ to get new HVAC clients.
Leveraging the power of GBP and optimizing your profile correctly puts you above the organic results on Google.
Known as the map pack or the snack pack, the top 3 listings feature prominently when searching for a relevant keyword.
Customers can find a lot of your information on your website, but Google Business Profile also indexes the content you provide to be consistent across all search engines.
Managing GBP correctly lets you:
Control and display all of your business information
Interact with potential clients and manage your online reviews
Curates your photos and videos as well as those from customers
It gives you insights into how customers arrive on your site.
You would be surprised at how many local businesses haven't claimed their free GBP account. A Google Study stated that "50% of consumers who conducted a local search on their smartphone visited or contacted a store within a day".
A solid GBP profile should be part of your local SEO strategy. We are pretty good at local SEO and managing GBP, so if you need help with it, give us a call.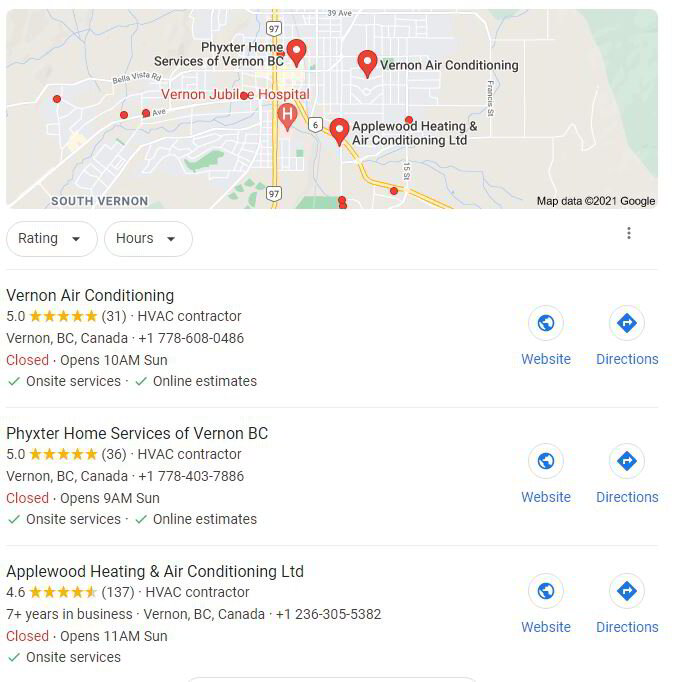 What's Next?
When it comes to creating a productive HVAC marketing strategy, you'll likely use specific methods that other businesses in your area are using. What matters, however, is how effectively you execute your HVAC marketing plan.
Once you have a substantial online presence and can showcase your value to your potential and existing clients, your chances of success are significantly boosted.
If you are serious about building a strong, reputable digital footprint and need help with your overall HVAC marketing strategy, check out our digital domination page.
Our products, such as our HVAC websites, are made specifically for independent HVAC contractors.
We recognize that a new optimized website can be expensive, so we have built website templates that look great and are SEO optimized ready to go for a low monthly fee.
This is an excellent opportunity to get your new business going without the huge initial price of a new website. If you are interested in this, you can learn more here.