REQUEST FOR FREE MARKETING CONSULTATION
Please Complete This Form
STUDY OUR PROJECT REPORT
Case Studies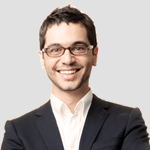 I started working 360 LawFirm Marketer when I had recently started my business. Now over 90% of my leads come from the work that 360 LawFirm Marketer do on all aspects of my digital marketing. I find that they are proactive rather than reactive and are always coming up with new ways for me to develop my business. I consider 360 LawFirm Marketer to have been an integral part of the success of my business and would highly recommend them.
- Francis Reese
Founder, Personal Injury Firm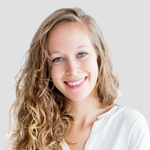 Well done. Nice work. We are really happy with all the work from 360 LawFirm Marketer
- Sonia Stephens
Family Law Firm Attorney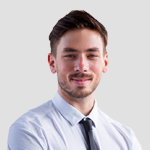 Working with the 360 LawFirm Marketer, the team was a pleasant experience. Two things in particular about their service is exceptional: their speed of response to emails, they were always available to answer my questions and provide feedback as the project went along. Secondly they demonstrated a clear understanding of the scope and nature of the project and delivered accordingly.
- Larry Hayes
San Jose, CA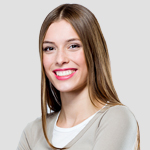 Their attention to detail, level of responsiveness and professionalism was what allowed me to focus on other important aspects of building my firm. I would recommend 360 LawFrim Marketer to any attorney looking to build their image in a way that truly and accurately depicts their practice and their mission.
- Lula Patton
- Lula & Associates