BEST SEARCH ENGINE RESULTS
Search Engine Optimization for Law Firms
Would you rather be a hidden diamond in the rough, or the crown jewel of the digital empire? No matter how awesome your law firm is, no matter how good you are at what you do, if you don't have a sound Search Engine Optimization (SEO) strategy, no one will ever know about it.
We think it's time you get the attention you deserve.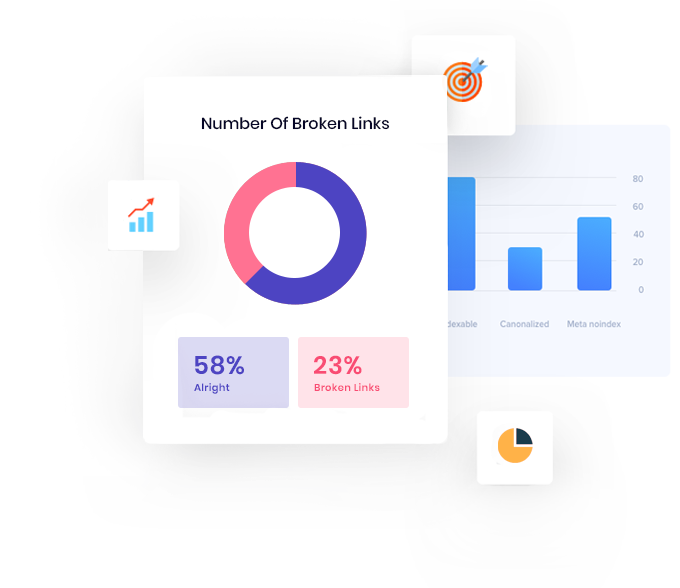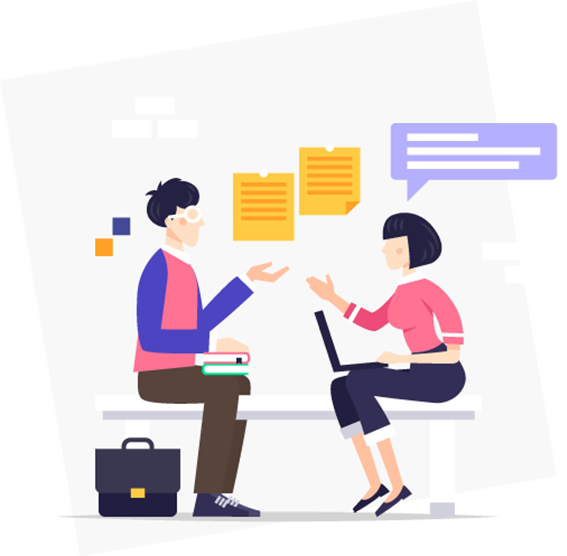 Enhance Upon your Traffic & Revenue
We put the search back in research
We can't help you perform better online if we don't know where you currently stand. That's why one of the first steps we take is to conduct an in-depth audit of your firm's online presence. Once we have a good idea of how things are, we'll scope out your competition to see the gaps in the market where you can get a leg up.
BEST SEARCH ENGINE RESULTS
Turn your website into a workhorse
Armed with the data from our market research, we'll make your site work for you. We'll look under the hood and remedy any technical issues that might wreak havoc on your rankings. We'll optimize your pages for the key terms and phrases that your target audience actually uses when they're out on the virtual hunt. We'll inch you up the search engine results page, without ever putting you in danger of a Google penalty.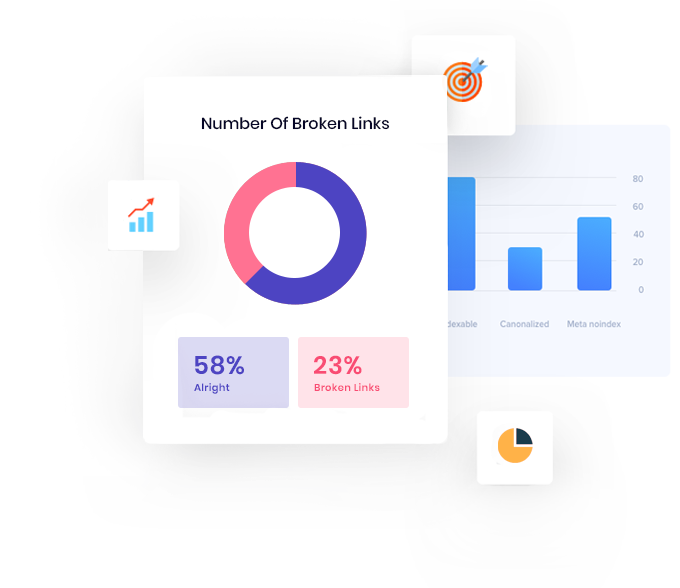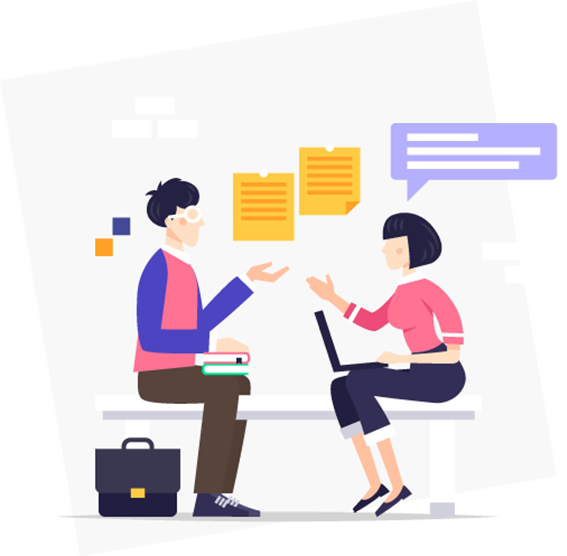 Make content that matters
Make content that matters
Both search engines and your customers rely on content to get them from point A to point B. Without good content, you won't rank high on Google and customers won't have faith in your brand.
That's why we unleash our team of content writers and creators to develop articles, graphics and more that are found by search engines and loved by your prospects. We create a full spectrum of digital content, designed to meet your customers wherever they are in the sales funnel and gently guide them to the wonderful world of conversion.
BEST SEARCH ENGINE RESULTS
You'll always know the what and the why
All the promises we make mean nothing if we don't have the data to back it up. That's why every single month you'll get a full report, loaded with the analytics that matter. Total traffic. New vs. returning users. Where your visitors come from; how long they linger on your site. Which pages they visit. We not only share this information with you, but we'll scour every number and trend to constantly redefine your SEO strategy.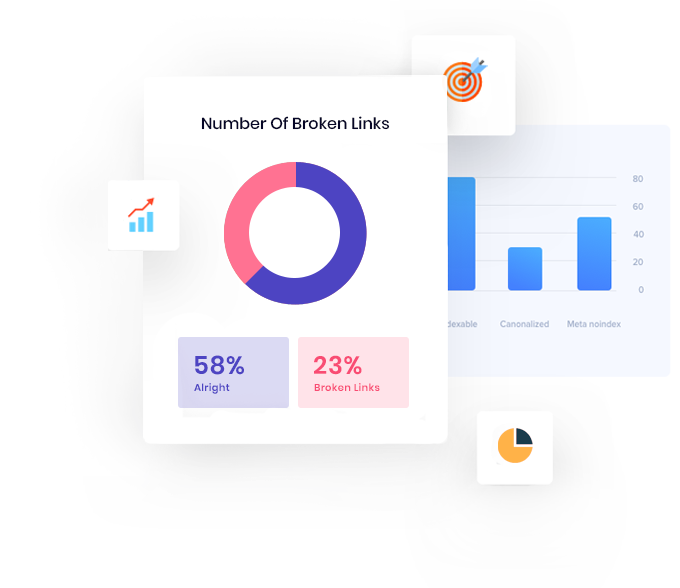 Analyze your Business Growth and Sales
Search Engine Optimization
For Law Firms
Whether you're a small or larger law firm, there's a lot of competition within the legal industry. Even on a local scale, expect to have a lot of competition. So how do you get that competitive edge, come out on top and get clients to grow your firm?
You need a digital marketing plan. Specifically, a well-crafted search engine optimization plan.
When seeking legal information, 96% of people use search engines to answer their questions. When your potential clients search for legal advice, you want your law firm's website to be one of the top 3 in the search results. A properly managed search engine optimization (SEO) strategy will get you that kind of result.
We will not only help your law firm create a sound SEO strategy, but we will help you manage the campaign as well. Our team of SEO experts is ready to increase your law firm's online presence and get more clients.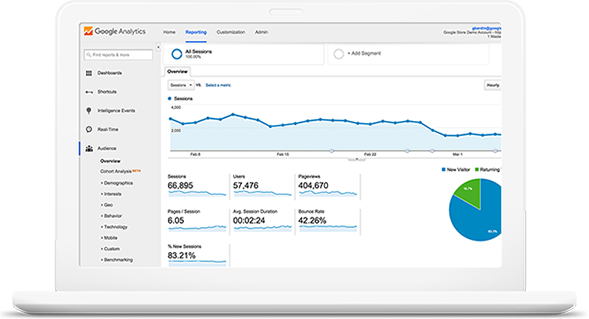 WE MAKE YOUR LIFE BETTER
What is SEO for Law Firms?
SEO is the marketing method that enables your law firm to be easily found online by people who are looking for your legal services. This means that you need your website to show up on the first page of the search engines If you're uninitiated about SEO, you should know that it wasn't that difficult to rank on search engines like Google for legal keywords or phrases. Back then, the competition was lower and many law firms don't even have a website. Also, search engine algorithms back then were rather archaic and one can easily game the system by using methods like keyword stuffing.
That's not the case anymore.
These days, search engine algorithms are more complex and are design to deliver relevant and useful search results to users. If you want your law firm to rank and appear on the first page of Google, you need to address many SEO factors such as high-quality links, website load times, keyword usage, web design, content optimization, and many others.
Do you think SEO is right for your law firm? Before you answer, I want you to check out the following SEO stats
that should give you an idea of SEO is something that you can use for your firm or not.
SEO Stats Every Law Firm Marketer Should Know
96% of people seeking legal counsel or information in general start online. With a good SEO strategy, you can bring your firm in front of these people who need advice. Add a blog or FAQ section and you can position your firm as an authority in legal matters. Additionally, 74% of client visits to a firm's website result in an action (i.e. phone calls).
Why do you need your firm's website on the first page of Google? According to the recent SEO figures, 75% of users will only scan the first page of the search results and never past that. If your website is on the second page for your targeted keywords, your site might as well be unranked.
Today, more than 50% of all site traffic comes from organic search. That's more traffic coming from both social and paid combined. Law firms can't ignore the tremendous impact of organic search which is why a sound SEO campaign is a must.
Are users more likely to click on paid ads or organic search results? According to the numbers, 70-80% of users are more likely to click on organic listings than paid ads. There's this web behavior called ad blindness where visitors consciously or subconsciously ignore ad-like information on websites.
However, that doesn't mean that paid strategies like PPC aren't effective. It's just that it's always a good idea to focus on organic traffic first before you supplement your campaign with paid strategies.
About Google, the search engine giant is essentially the most popular website in the world and is responsible for 94% of total organic traffic. Furthermore, more than a billion people use Google every month with over 5 billion searches monthly. If you're looking to create an SEO plan, you're obviously going to target Google for the most part.
Leads from SEO have a close rate of 14.6%. That's quite low, right? You won't be saying that if you compare it with other forms of marketing. In contrast, traditional marketing methods like print only results in 1.7% outbound leads. For reference, the close rate refers to the percentage of a lead becoming a client. If you have a chance to significantly improve your close rate, won't you take it?
On the local front, 90% of consumers search online when looking up local businesses. More and more clients are relying on the internet to find a law firm near them. On a related note, 46% of all Google searches are made on a local level. It's also worth noting that local searches have a much higher conversion rate.
70% of searchers will visit a business because of the information found on their website. Whether it's a review, ad, or blog, consumers learn about new businesses through the web.
61% of marketers say that improving their SEO campaign and growing their organic presence is the top priority when it comes to inbound marketing.
WE MAKE YOUR LIFE BETTER
Why SEO Matters for Law Firms?
Do you still need convincing that your law firm needs SEO? Here are some of the top reasons why your law firm should invest in SEO.
Long-Term Benefits
Different law firms attract different kinds of clients. Regardless of your target audience and needs, SEO is designed to get your law firm seen. However, SEO is not a product but instead a long-term process that yields long-term benefits as well. Unlike other marketing methods, SEO won't give you quick results even when done right.
How long before you can notice the positive results of SEO? It can take 4 to 6 months before you can observe the positive effects of your SEO efforts.
If your firm is looking to invest in SEO, understand that you're not in for the quick results. SEO is a long process that requires many steps. On top of that, your campaign needs to be maintained or you'll lose your ranking. Once you end up on the first search engine results page (SERP), your law practice will benefit for the years to come.
Targeted Traffic
As mentioned earlier, people go online when they search for legal information or they want a lawyer. More often than not, potential clients will only visit or contact the law firms that are listed on the first page of SERPs. With SEO, your website will have increased visibility with higher search rankings. So you're not only going to get more traffic, you'll get more high-quality visitors – ones that are more likely to become a client.
To attract a more targeted audience, make sure that you use the right keywords. SEO will ensure that your website is optimized to rank for specific keywords. Another benefit to targeted traffic is you'll subsequently see higher conversion rates which mean more clients.
Build Trust and Credibility for Your Firm
For any law firm, reputation is everything. SEO will promote trust and credibility for your law firm because you're positioning yourself to be an authority. If you've made it into the first page of Google, users will make a mental note about your firm's website while browsing. They may or may not do it subconsciously but it happens.
Appearing on the first page means that Google has deemed your website to be relevant and useful for the searchers. Also, your potential clients will treat it as a vote of confidence as well. They will think: "If Google believes this law firm is relevant to my query and is an authority, it must the case."
The nature of SEO is that success doesn't happen overnight – this is also true when building trust and credibility in the digital marketing space. One of the best ways to build trust and credibility is to consistently publish high-quality content (more on this later). This way, you'll be establishing your law firm as knowledgeable and can be trusted with legal cases.
With good SEO, you simply let your rank do the talking.
Better Website User Experience
One of the many facets of SEO is website optimization. In this case, optimization isn't optimizing your website for certain keywords but for the best user experience as well. When you're trying to gain trust and credibility from your audience, the last thing you'll want is a poor website. Having said that, search optimization is also about giving the best website experience to your visitors.
Search engines such as Google are always looking for ways to provide the best user experience. For example, Google knows how to interpret if a website provides a good user experience or not. Positive user experience means that the user spent more time on your site or he performed an action. Poor user experience indicates higher bounce rates and once users have left your site, you're likely turning them away forever.
One way to optimize your site for user experience is to improve its load times. According to a survey, 79% of visitors won't be buying from a business with a poor website. In addition, if your website loads longer than 2 seconds, visitors are likely to leave your site. A good SEO strategy promotes a positive user experience across the board.
More Return on Investment
The legal industry is very competitive. But when you invest in SEO, you'll have greater chances of getting the edge over your competitors but without spending too much of your marketing budget. At the very least, SEO is "free" in the sense that everyone can do it and may have a modicum of success. But doing SEO doesn't equate to free traffic – it takes a lot of work and that comes at a cost.
But that's the beauty of SEO, everyone is on a level playing field. With a sound SEO plan, you'll bring in more traffic but that in itself doesn't attract more clients. SEO encourages actions that will help your law firm's site appear on the front page. With better visibility, you'll attract visitors who are actively searching for information or service that you provide. Sure, you have to put in the work but when you succeed, SEO provides a high return on investment – and as mentioned, these effects are long-lasting, provided that your campaign is well-maintained.
CHECK YOUR WEBSITE SEO SCORE
How Your Website Is Performing?
Our Services
Attorney Marketing
Your online presence is everything these days. If you are not getting found in search results, you are probably struggling to find new clients. Do you have enough clients? Are you paying too much for law firm marketing? Maybe it's time for a change?

We can help explain SEO and we have proven experience in improving law firm rankings. It may be that we advise a mix of strategies, including SEO and PPC depending on what you'd like to achieve.
We set up and manage PPC (Pay Per Click) campaigns on search engines for lawyers and law firms across the country.
Helping the world's leading law firms grow their client volume with social media advertising strategies targeted to reach new clients

If you have a website but don't have an effective PR (Public Relations) campaign in place, it's fair to say that your law firm is not available to a large number of people from your target audience.
When we say we manage your reputation, we don't just mean we'll respond to reviews (we do that, too). We nurture your digital footprint to make sure you look your best online
Nowadays what clients do is go online, search for a law firm, and visit their website. This is why law firms need to have a well-designed website

As a thriving Digital Marketing Agency, constant innovation is our forte and we know just the right medium to showcase your values online. The clientele you're seeking is seeking you.